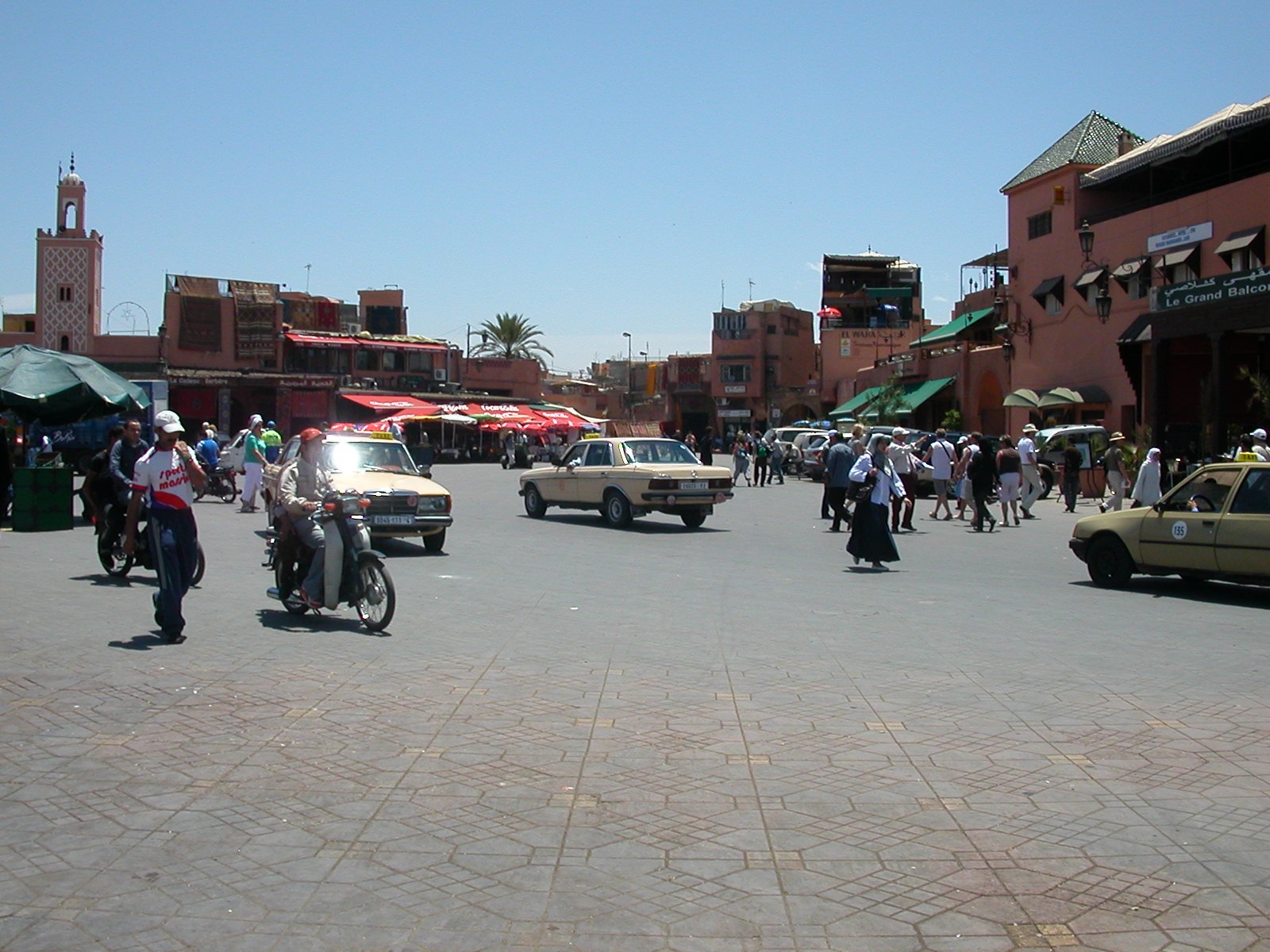 There are a couple of approaches – or schools of thought – on the subject of how to approach shooting people, better known as Portrait (aka Street) photography. Taking pictures of kids is one of the bigger subjects they disagree upon. Len from the Lens Factory for example takes a middle of the road approach. You should never take pictures of kids without the express permission of their guardian, however teens whose features are largely indistinguishable are fair game. One of his instructors however felt that you should never under any circumstance take pictures of kids unless related to you, or as some sort of professional portrait photography. Richard I'Anson, author of the Lonely Planet's Guide to Travel Photography, instead advises you go for it as you would any other photo, and points out subjects are generally enthusiastic about having multiple pictures taken. A great tip he provides for breaking the ice with children is to let them look through your camera viewfinder – especially if you've got an LCD screen.
The other subject professional photographers disagree over is whether to ask or not when you've seen the shot you want to grab. Some ask, others don't. For those that do the benefit is being able to get in close. Making your approach can be simple as holding your camera up while giving them a smile. Engage them for the moment, and let them wave you off or on as they desire. However this does run the risk of rejection. Just remember to look confident and shoot quickly. You're intruding on their day after all. Those who advocate not asking say you can do the same by pretending to take a picture past the subject, and then after sorting out your settings turning and snapping a quick pic. This can allow for a more candid or natural picture. But other than that they follow exactly the same principles. And are broken up into the basic format of photography: Landscape and Portraits. Landscapes incorporate the subject's surroundings into the composition, providing a context for the portrait and are typically shot on the horizontal. General rule of thumb when taking these photos is to ensure there's nothing between you and the subject.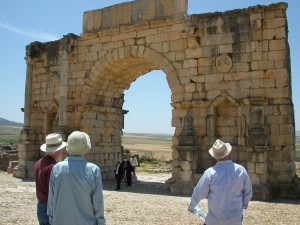 While your standard portrait instead is a close-up study of that subject's face. However accomplishing this can be a daunting prospect. But if you can do it, you'll find yourself ending up with some of the most interesting pictures. These are usually shot vertically, but some photographers like to shoot at varying angles to add something to the photo. One caveat to remember is photographing your travelling companions. Because they're usually going to be in close proximity they're generally going to be aware of your interest in snapping some shots. This inevitably results in the picture looking posed. And there's nothing saying there's anything wrong with that. But to get the more interesting picture you should be looking for opportunities where they're preoccupied with another task. The story you end up capturing will seem a lot more interesting.
Having this problem myself, I've pledged to take our digital camera out once Nic's back from the NASA launch and work on doing just that. The advice I've found to be consistent, is to fill the frame. This is true of any picture you take, and is often the thing said in the editing stages when you're later cropping.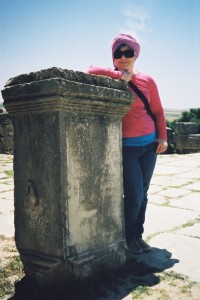 Just remember in popular destinations you could be asked for money in return for taking a photo. For some this can be an important supplement to their income, and certainly a fair exchange. But always agree on a price beforehand to avoid potential problems afterward. Also try and keep some coins and small denominations on hand and you should be fine.