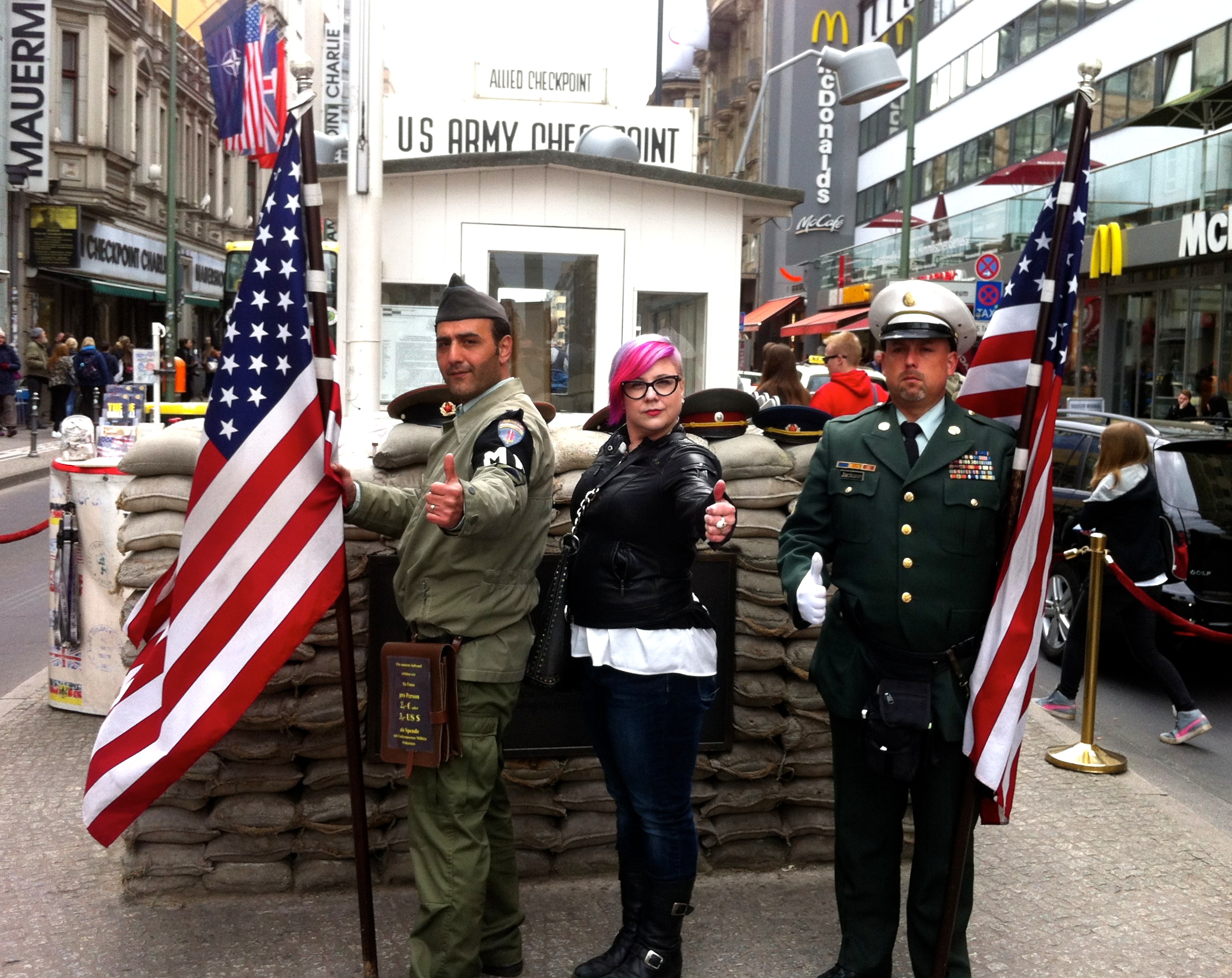 Named after the famous U.S. administered crossing point of the Berlin Wall which it overlooked, the museum was founded by the human rights activist Dr. Rainer Hildebrandt as a reaction to the construction of the Wall that had been started in August 1961 and initially was no bigger than a modest two-and-a-half room apartment on the eastern side of the newly built wall, however the number of visitors it attracted – and continues to do so being one of the most frequented museums in Berlin – prompted its relocation in June 1963 to a block of flats at the Checkpoint Charlie border crossing. Unlike its predecessor whose windows were bricked up, the new location with its view over East Germany and its proximity to the Berlin Wall checkpoint, lead its café to become a base for escape organizers, protesters, and journalists throughout the 60s, 70s, and 80s.
The lower floor displays documents and photos explaining how Berlin's partition by the Allied forces in the aftermath of the Second World War and the Cold War that followed between the United States and Russia resulted in the Walls erection, while the second floor is more focused on the numerous escape attempts made from East Germany now divided from the west. Whether by land, sea, or air, thousands made the attempt and the exhibits here stand as a testament to not only the successful ones, but to remember those who gave their lives trying to do the same.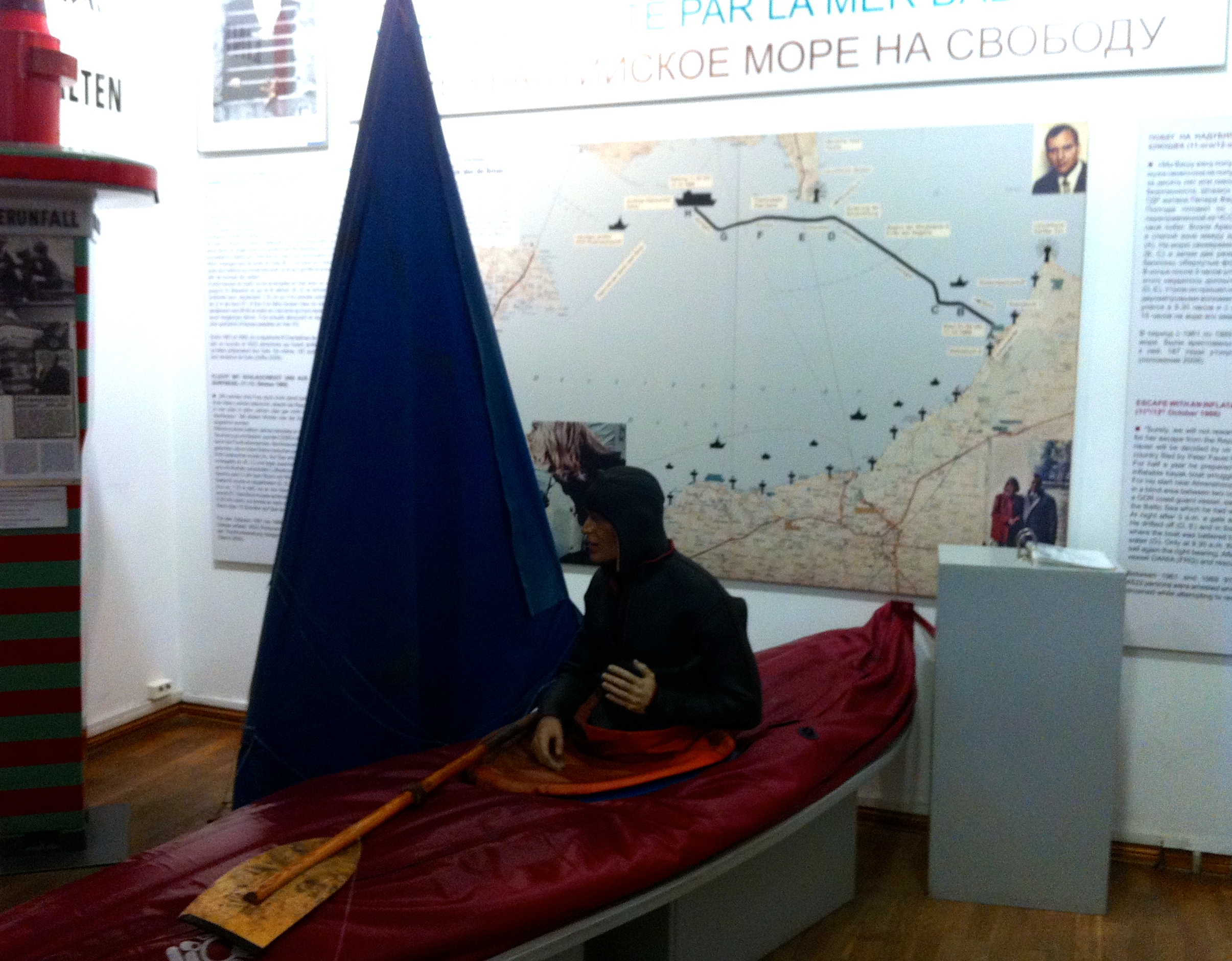 Since 2004 the museum has been expanded to include an ever-changing array of exhibitions focused upon the struggle for human rights and freedom still being fought in other parts of the world. In addition to the exhibits there are documentary and feature films shown throughout the day, and a public reference library open between 10AM & 5PM focused on post-war history, the Cold War, GDR, the Berlin Wall border security system, and state security.
The museum is open year round from 9AM through 10PM providing text for the exhibits in English, French, German, and Russian, and can be reached by the Underground line 6's KochstraBe station, line 2's Stadmitte station, or the M29 bus. Admission runs adults $12.50 | students $9.50 | children $6.50 Euro but if you would also like to take pictures while there, you'll need to pay an additional $2 Euro.