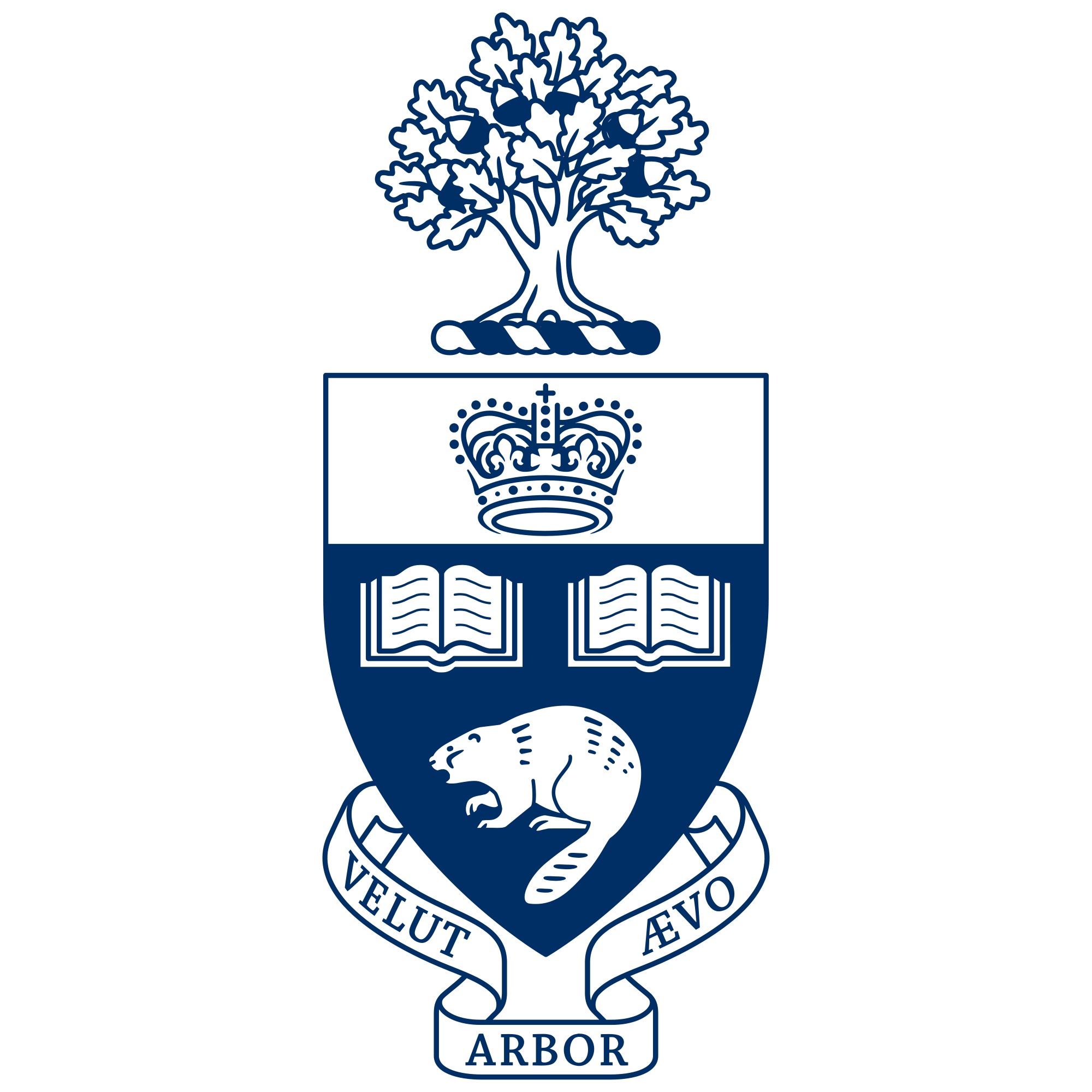 Situated on the grounds that surround Ontario's legislative assembly building in the heart of the city, the University of Toronto (UofT) is a public research university that has been responsible for notable medical and scientific breakthroughs like insulin and the identification of Cygnus X-1 as a black hole and now receives – by a significant margin – the most annual research funding of all Canadian universities.
Originally founded by royal charter as King's College (circa 1827), UofT is considered to be the first university established in Upper Canada. Initially run by the Church of England, the college became the secular institute we're more familiar with today when the university assumed its present name in 1850. The stone pillars of the Bennett Gates mark the southern entrance to Philosopher's Walk and the traditional heart of the university known as King's College Circle which houses Convocation Hall, the main building of University College, and Hart House.
Built in 1907 Convocation Hall not only hosts the annual graduation ceremonies it also serves as a venue for academic and social events throughout the year.
University College was declared a National Historic Site of Canada in 1968.
Hart House is an early North American example of a student centre that serves the cultural, intellectual, and recreational interests of the campus within its large Gothic-revival complex – and incidentally was also home to my Flesh & Blood LARP. Attached is the Soldiers' Tower memorial to alumni who fell during the World Wars.