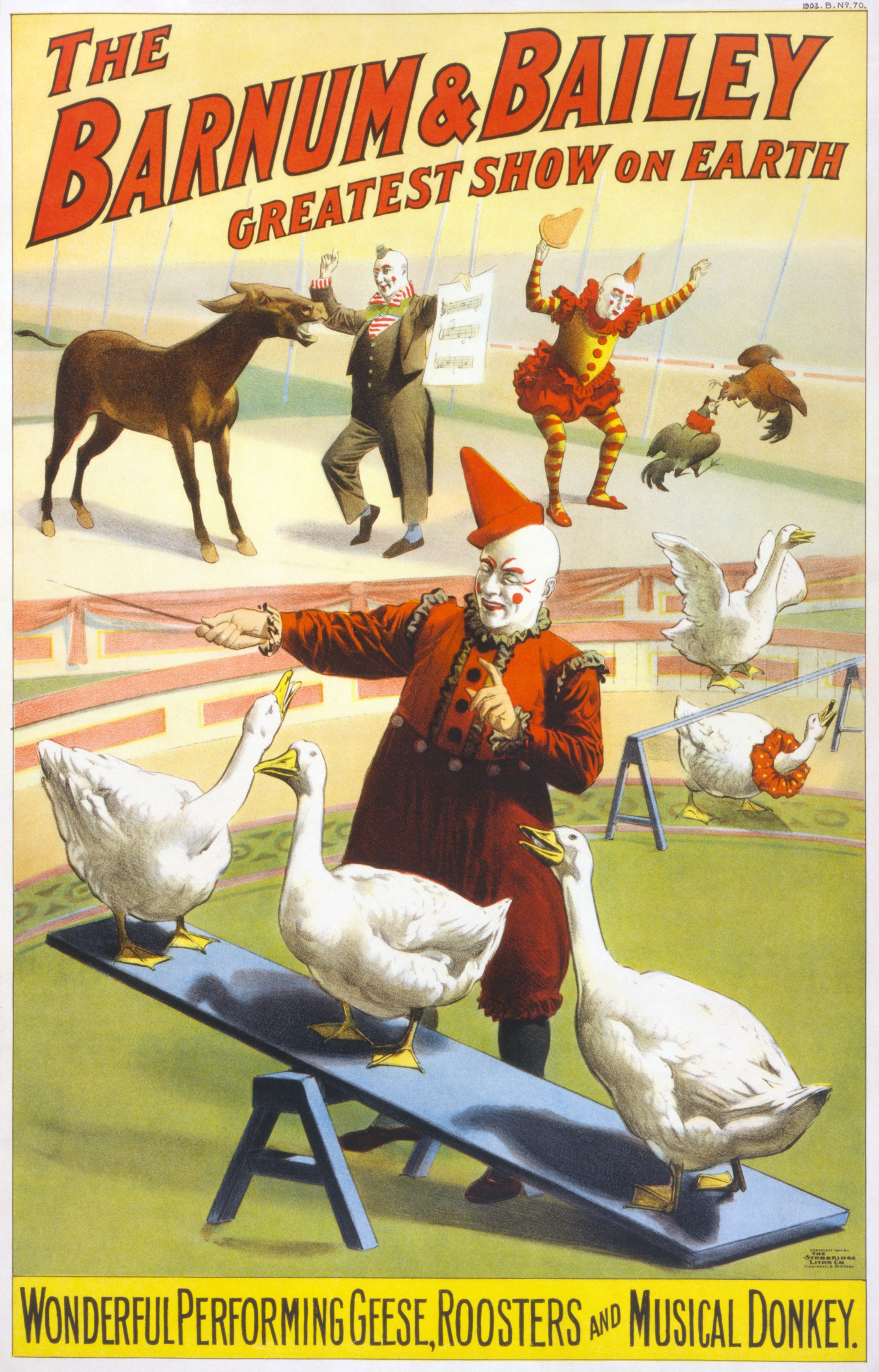 While we were down in Florida for Nicole's 2014 birthday we visited with her parents and took the opportunity to make the drive up to Sarasota to check out the John and Mable Ringling Museum of Art and the first of its kind Circus Museum found on its grounds. Established by the estate's first director in 1948 the museum is home to a collection of handbills and posters, business records, wardrobe and performance props, circus equipment and parade wagons which now documents almost two hundred years of circus history.
Because John Ringling made Sarasota the winter quarters of the circus in 1927 many of the performers ended up moving into the surrounding region and were responsible for making generous donations to the Museum which enabled the collection to grow quickly.
Today the newly restored Wisconsin can also be found in the museum. Worthy of the man known as the "King of the Circus," this railroad car is the very same one that John and Mable Ringling crisscrossed the country on as they searched for feature acts that would keep audiences returning to their big top.
In the adjoining Tibbals Learning Centre the world's largest miniature 3/4-inch-to-the-foot scale replica of the Ringling Bros. and Barnum & Bailey Circus (circa 1919-1938) can be found along with an interactive "big top" exhibit that was opened recently and proved to be a hit with kids of all ages.
Tibbals Learning Centre gallery

Tibbals Miniature Circus gallery

Tibbals Interactive Big Top exhibit gallery