For Gen Con 2014, we stayed in at the Sheraton Indianapolis City Center for the second time in six years. The Sheraton is in downtown Indianapolis, just off Monument Circle, and about a ten-minute walk from the convention center.
We'd booked as part of the Gen Con room block, so had a (fairly) reasonable rate for a hotel of the Sheraton's calibre. We weren't disappointed by the atmosphere or the service. We were very cheerily greeted at check-in and informed that they had a gaming room available for the Gen Con folks on the lower level (we didn't check it out, but many did), and that they'd waived in-room wifi charges for the weekend. AMAZING, as we saved $12.95 a day with that gamer perk! Though we were booked for a double, we "NOBLY" offered up ourselves for a king room to make more room for more gamers. We also were able to get a king at 11:30 AM, helping us get on with our day.
We were put on the Starwood Preferred Guest floor with a view of Monument Circle, a bed that ate us with comfortableness later that night, free bottled water, and in-room Starbucks with a one-cup coffee maker. Also, a shower pouf for cleaning. So classy. The room was spacious and modern with lots of plug ins, even for USBs.
We loved the 'green' option to forgo room cleaning in favour of a $5 voucher for food — it covered our Starbucks coffee & breakfast for the weekend, but we could have used it anywhere in the hotel. We didn't eat in the restaurant this time, but last time the breakfast was solid, but on the pricy side.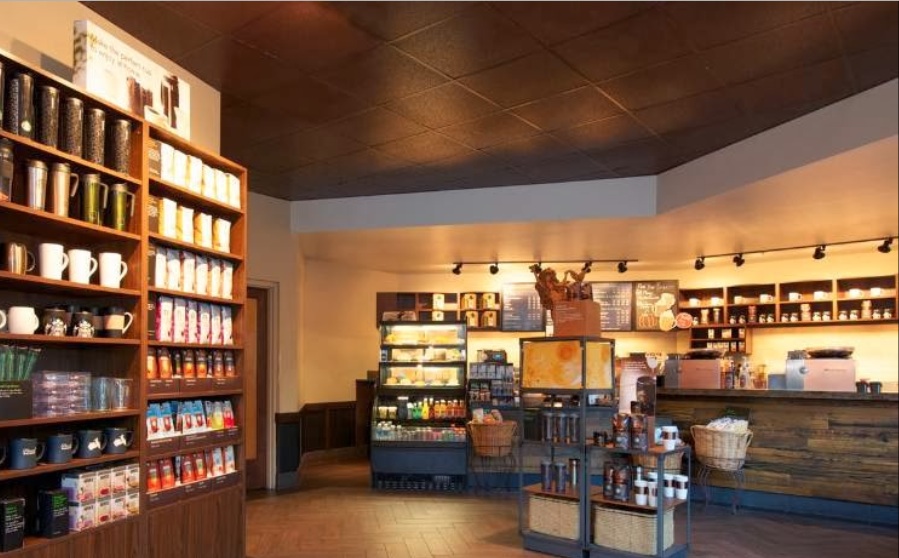 The staff was friendly and never failed to say hello in passing, and the place was spotless despite hosting a ton of people — unlike some other hotels in the area. Ice on demand (you have to call the front desk) is a nice touch, but we'd bring/buy a cooler for it next time. The CVS around the corner is also a great plus for snacks and essentials, and there's lots of restaurants and takeout nearby. The Circle Center Mall is less than a five minute walk away.Definitely a great location and a lovely hotel. We'll be back if we can help it!
Related articles